SEARCH ENGINE OPTIMIZATION
ON-SITE
Website pages, titles, tags, content, and overall structure are optimized for your target keywords.
OFF-SITE
Creating respectable backlinks from other websites to your site including blogs, social media sites, etc.
SEARCH ENGINE MARKETING
Also known as "Pay Per Click",
SEM is the process of promoting your website on search engine platforms like Google
through paid advertisements. Rates vary by industry, but overall the highest bid
and Google quality score wins the spot.

Google Ads Search Certified

Google Ads Video Certified
SOCIAL MEDIA MARKETING
Facebook, Instagram, & Youtube have created the new medium of digital advertising becoming a new leader of the industry. Using analytical data, we can create strategic social marketing campaigns.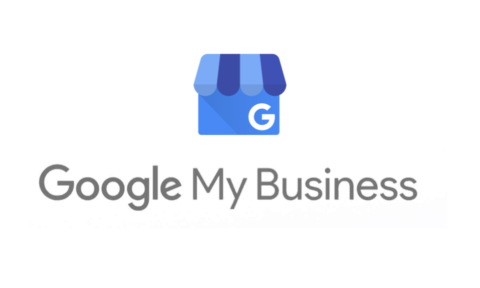 Another key feature of the Google Suite is Google My Business, building a complete profile is important to create an organic stream to your business and helps customers find you on Google.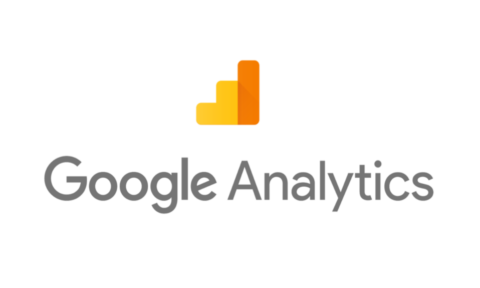 Google Analytics gives us all the vital website data we need to build strategic marketing plans. We analyze website traffic to discover various demographics, then create campaigns to retarget that audience.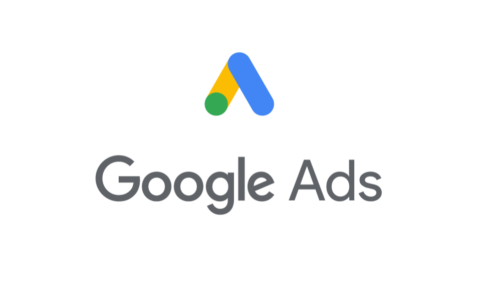 Google Ads is the new Google advertising platform combining Google digital ads, Youtube videos ads, and Adwords. This process assigns keywords to your website that Google users will search to find your business.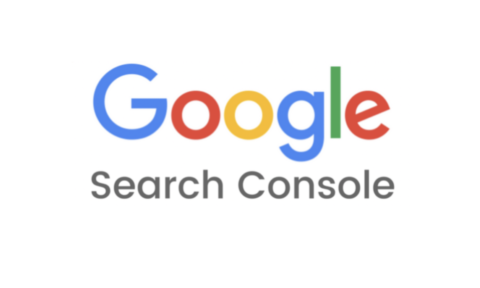 Discover how well your website is ranking on Google.
With Google Search Console, webmasters can now submit sitemaps to check indexing status and monitor performance.
EMAIL MARKETING
Keep your clients or customers up to date with newsletters or new promotions with custom email blasts.