 WALKIN' MUSIC VIDEO
Collaborating with lead singer, Danielle Johnson, on creative direction, we wanted to achieve her politicalized message of love, peace, and togetherness by incorporating imagery of protest and historical civil right figures. We shot the video in downtown Wilmington, where the aftermath of local protests were still visible.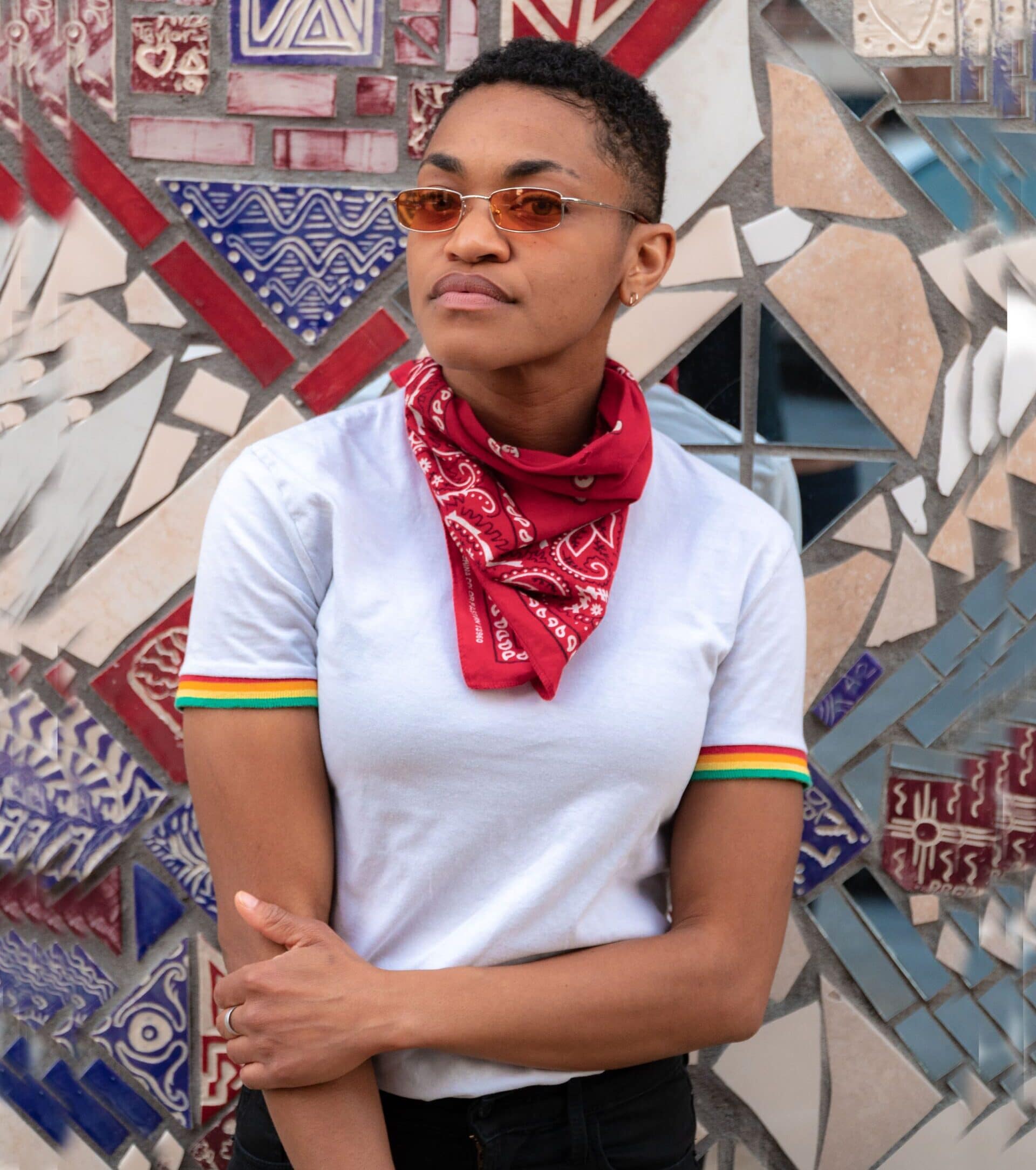 CAMPAIGN GOAL
Our task was to create a Facebook marketing campaign to promote Hoochi Coochi's new music video.
MARKETING OBJECTIVE
Video Views
STRATEGY
We promoted the video to the band's current fanbase, while at the same time using brand awareness to build a new fanbase in different markets.
MEDIA PLANNING
We created a 30-second promo video to run for about two weeks before the video premiere. Using about a third of the ad budget, we create two ad sets: one focusing on current fans, another on new fans. We set up Facebook Pixel on their website, and with the data, we created different audiences (website visitors, people who purchased merch, Facebook fans, newsletter email lists, etc.). We then created lookalike audiences that would target a new fanbase ad set.
Facebook's average CPM (Cost Per 1000 Impressions) is roughly $7.19. Our campaign managed to have a CPM of only $4.35. Video views increased by 1073% from the previous 30 days. Website users increased by 146% from the previous 30 days.