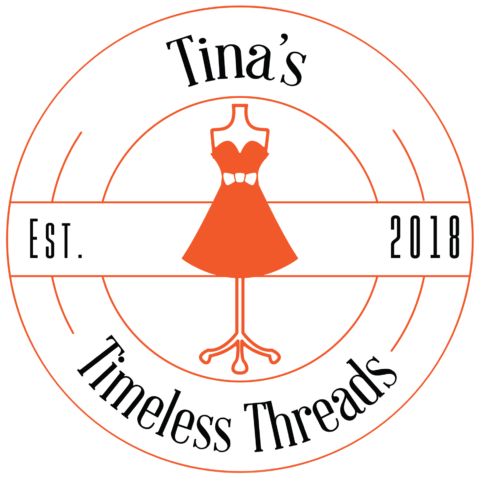 MARKETING OBJECTIVE
Our task was to create a marketing campaign to promote Tina's Timeless Threads new website.
STRATEGY
Using a minimal budget, our goal was to increase website traffic while building brand awareness online. Creating a small series of videos to promote on Facebook and Instagram would help the vintage clothes retailer build brand awareness on social media. The call to action would send viewer to the website, increasing traffic, as well as creating necessary back links to improve SEO. While simultaneously running a search engine marketing campaign on Google.
MEDIA PLANNING
Creating a small series of videos and releasing them over time allows us to retarget users who have viewed pervious video ads. We then could created lookalike audiences on both Facebook and Google that would target a new customers.
RESULTS
SOCIAL MEDIA MARKETING
Facebook's average CPM (Cost Per 1000 Impressions) in 2021 was roughly $11.54. Our campaign managed to have a CPM of only $6.20 with over 1k average monthly clicks, at $0.12 per click.
1049
AVERAGE MONTHLY CLICKS
SEARCH ENGINE MARKETING
Over the five month website launch campaign, we were able to generate over 107k impressions on Google. The campaign held a steady (CPC) Cost Per Click over the course of the campaign of $0.28 beating the industry average for apparel of $1.38. The website generated over 1K monthly sessions, which is when a user is actively engaged with a website.
1068
AVERAGE MONTHLY WEBSITE SESSIONS